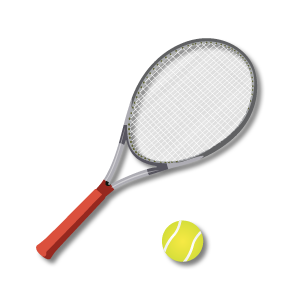 Current Events
Southern Illinois Youth Team Tennis
SIU Events for Everyone!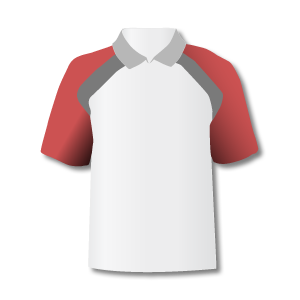 Have a Kroger Card? Sign up for Community Rewards through Kroger and a portion of the money you spend at Kroger will go to SITA!
Go to www.kroger.com at the top right corner there is a welcome sign in by the shopping cart.
Go to My account, sign in, on the left side under my account go to Community Rewards, search Southern Illinois Tennis Association. It is super easy and you will be helping the community while you shop.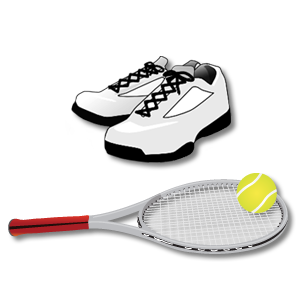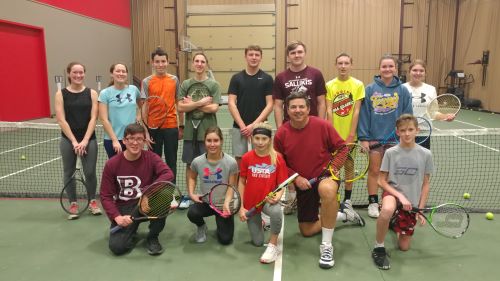 Winter Tennis 2020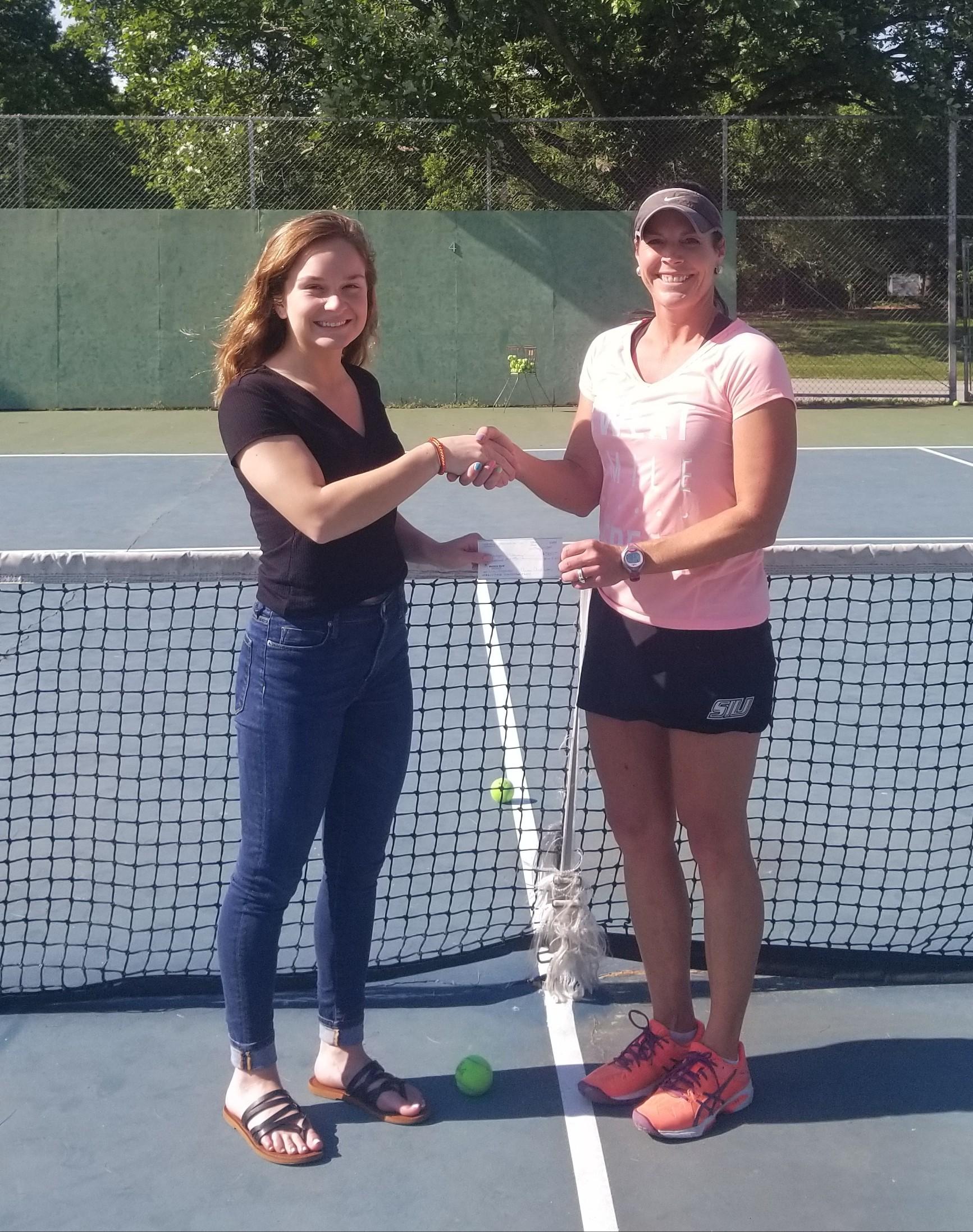 SITA 2019 Scholarship Recipient: Reagan Ridgway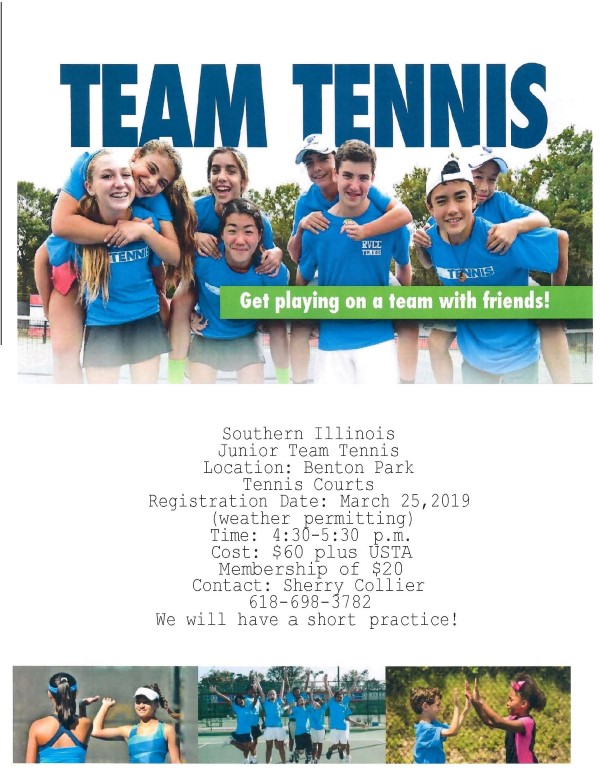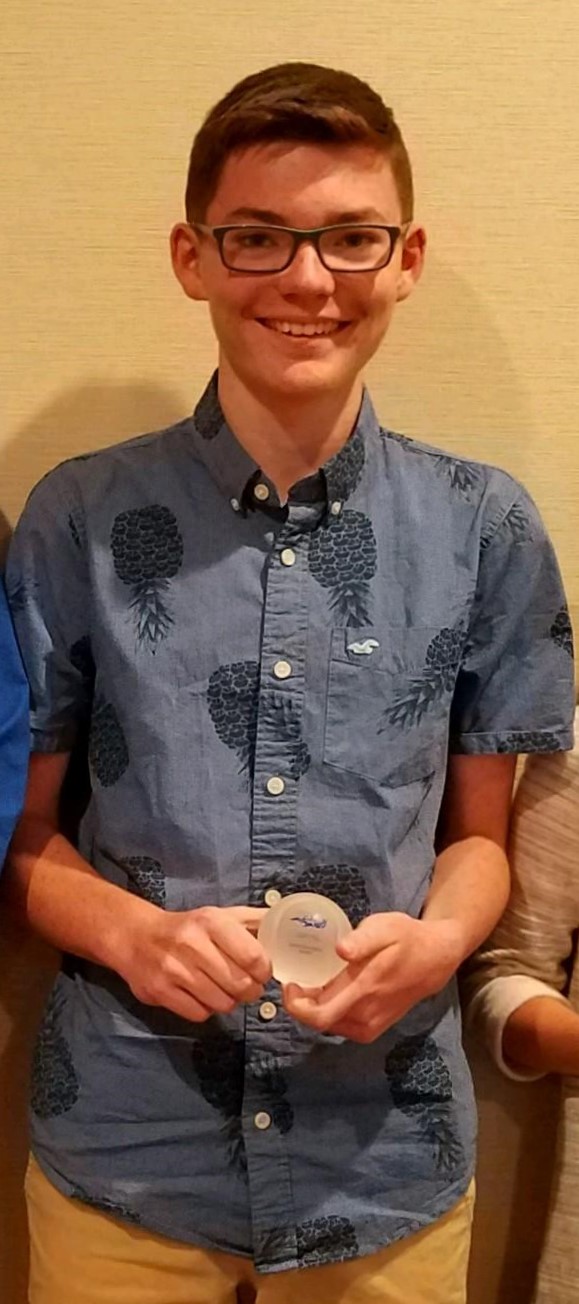 Sportsmanship Award
14 and Under age division 2018
Kameron Metzger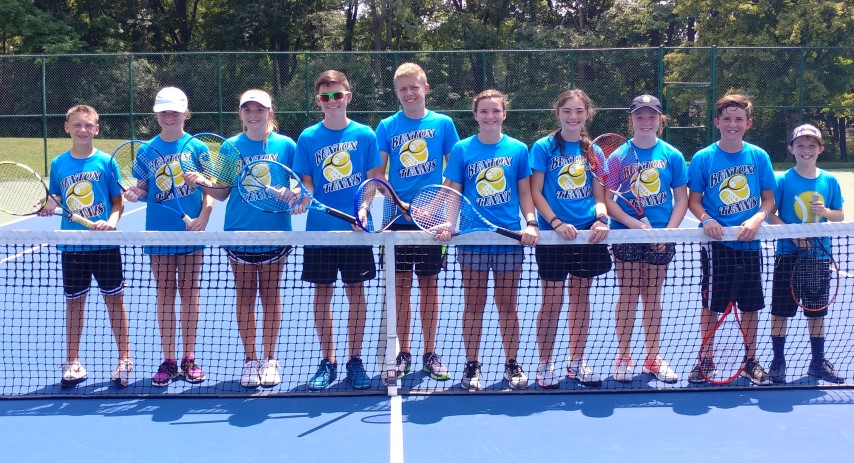 USTA Junior Team Tennis 2018
14 and Under Division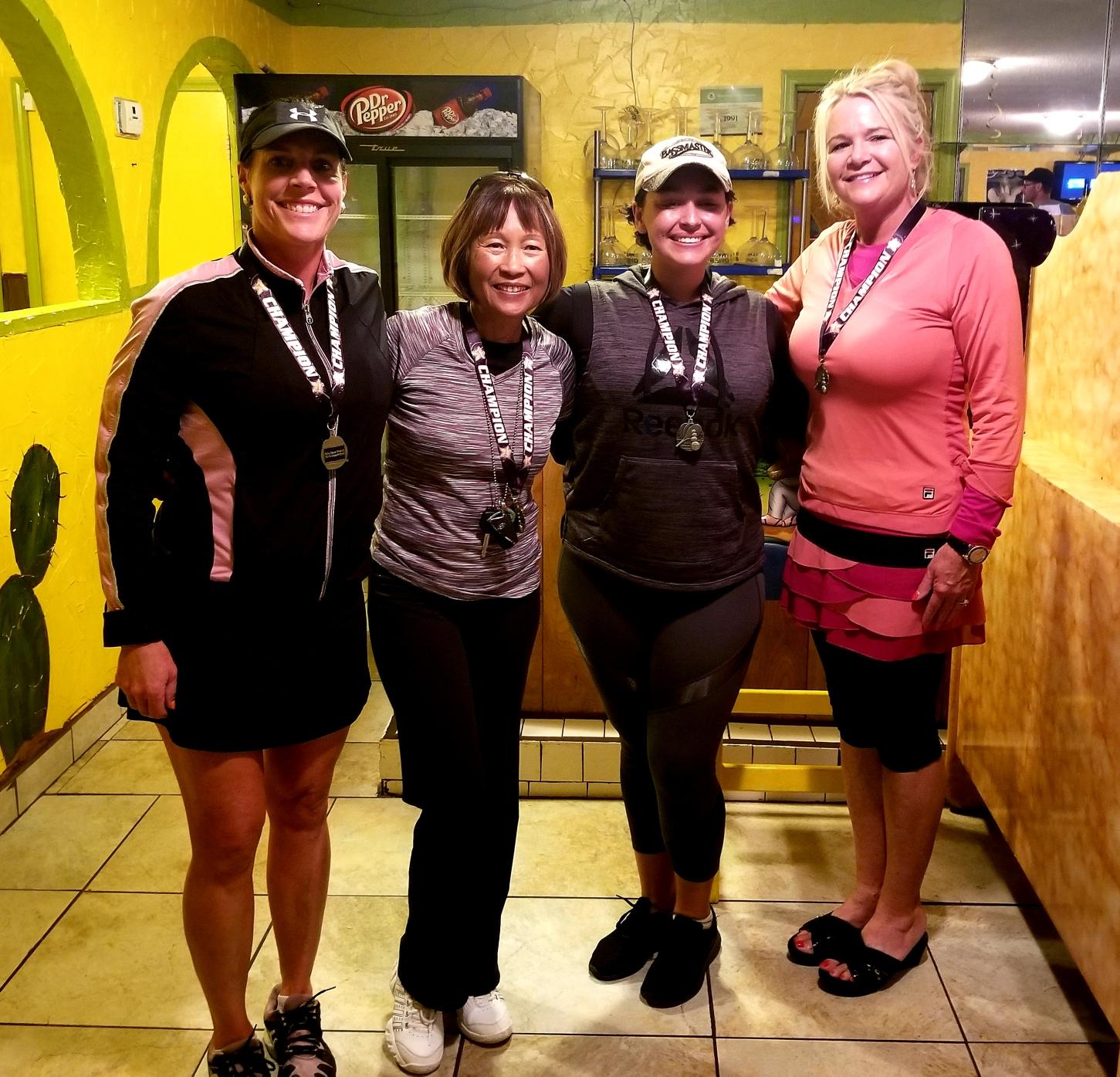 2018 Adult Team Tennis
Tournament Champions Herrin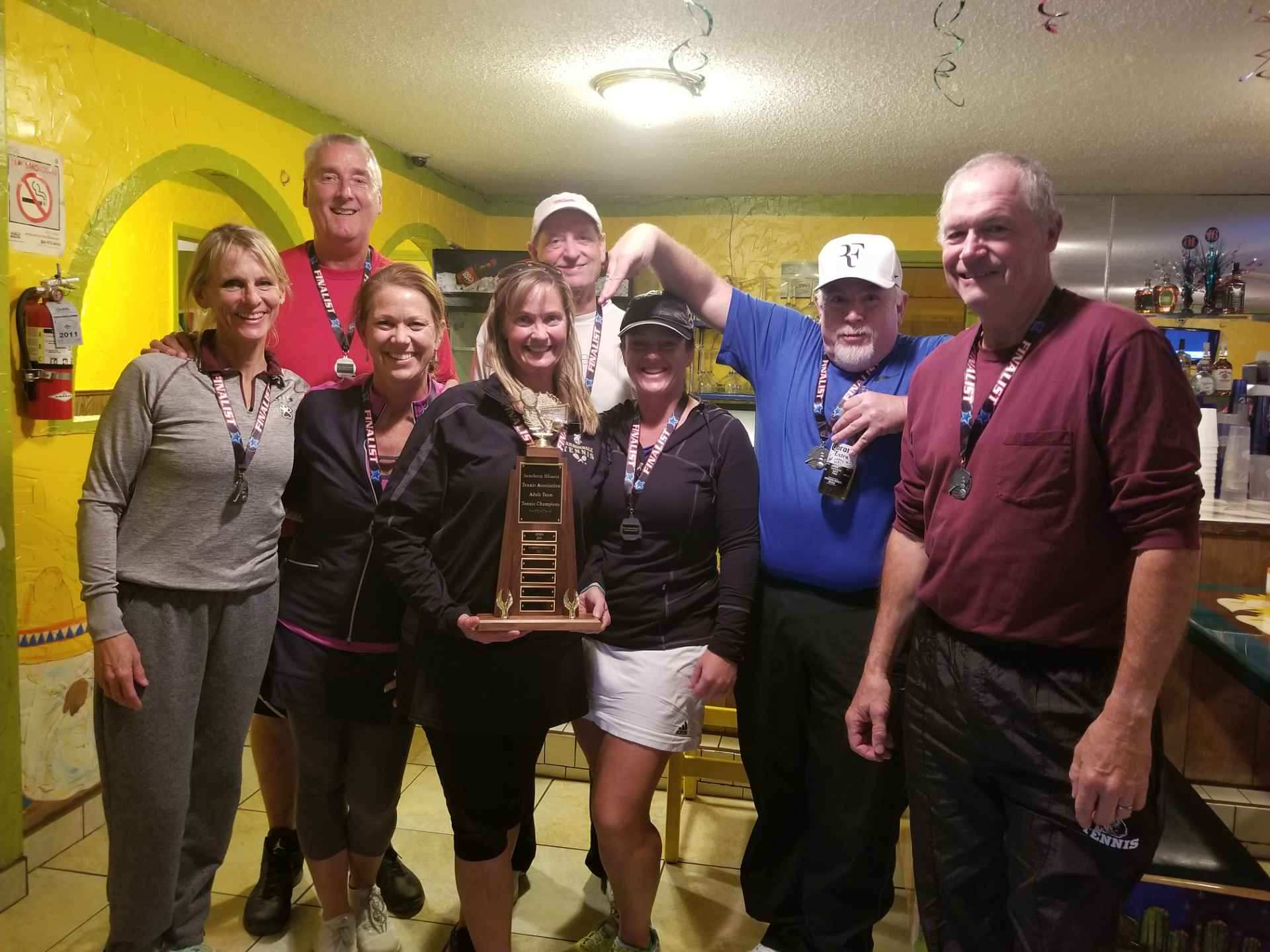 2018 Regular Season Champions
Carbondale-Sanford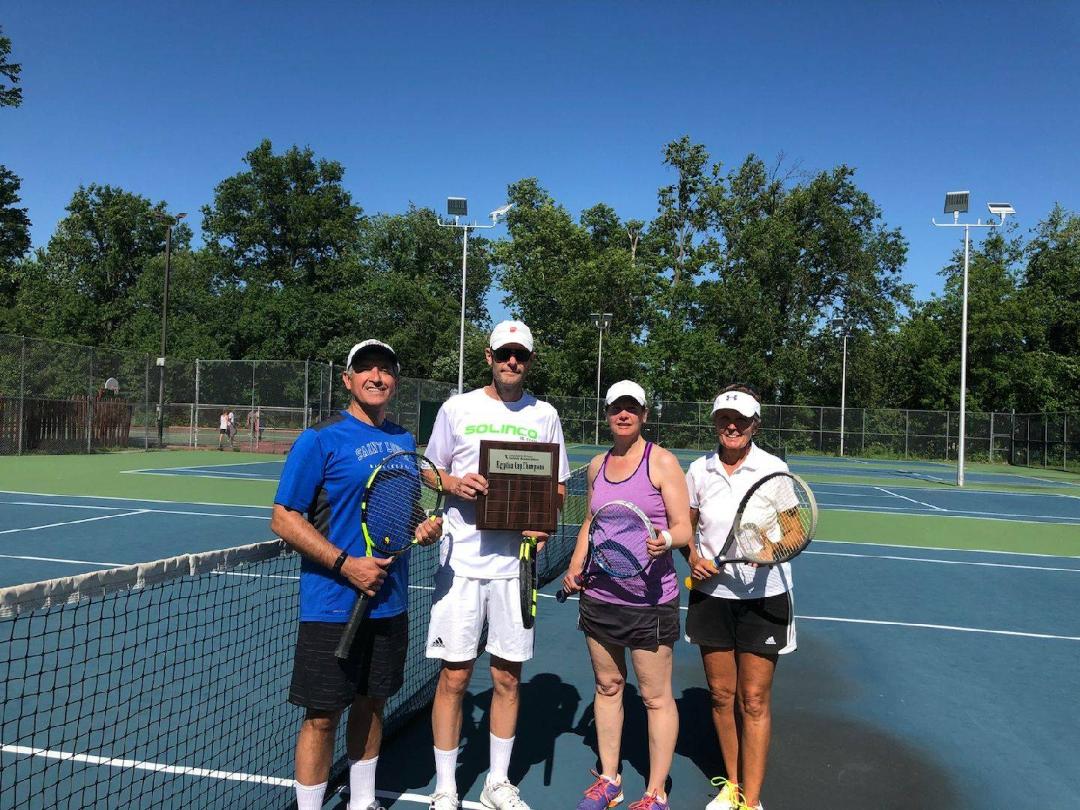 Egyptian Cup Champions
Spring 2018

Team Carbondale

Judy Auld SITA Scholarship
$500 Recipient Zach Pereira From CCHS
Submit Your Photos!!!
Warning
: "continue" targeting switch is equivalent to "break". Did you mean to use "continue 2"? in
E:\inetpub\wwwroot\sitennis\templates\sitennis2\functions.php
on line
177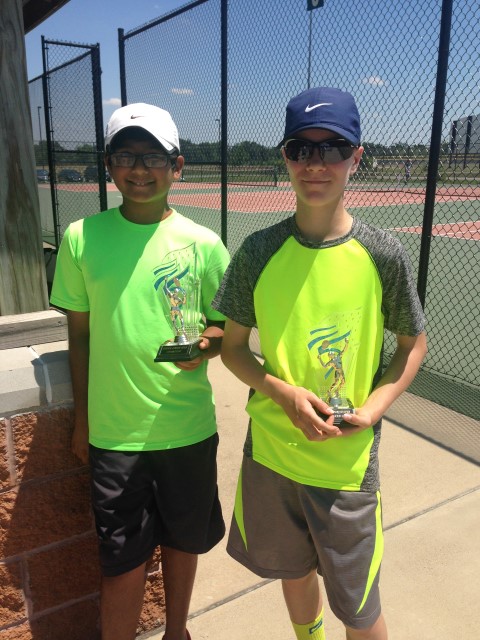 Click HERE To Signup To Our Website To Post Your Event Photos where they will be featured on our site for all to see!


Already a member?
Click HERE To Submit your pics!
Current Events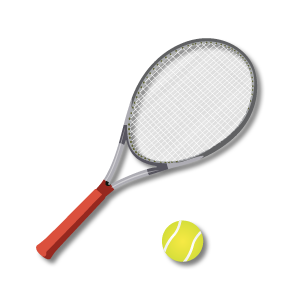 UTR Adult Team Tennis: Teams of 4 players (2 men/2 women) sign up at https://app.myutr.com/events/27455 by Sept. 5. Sign up as a team or individually as a free agent. Cost is $30 Play will be on Saturdays at 9:30 am in Carbondale or surrounding areas in September and October.
SITA Hat Doubles Callenge: Sept 25 at 6:30 - 8:30 p.m at the Carbondale High School Tennis Courts. Cost: We recommend a $20 donation to our SITA High School Scholarship fund. Players will sign up by level and then we draw names out of 2 hats (each of different level) to create a doubles team. We will play 3 rounds of timed doubles matches. Snacks provided. Register at the courts by 6:15 p.m.
USTA Junior Team Tennis: registration starting now. Please call Sherry Collier at
618-698-3782 for further details. Matches will be played in the month of July 2020.
Sets InThe City April 5, 2020 Herrin Tennis Complex 1:30 p.m. Free family event for everyone. Drawing for prizes, clinics for youth, and match play for the adults.
Egyptian Cup: April 18,2020 Carbondale High School Tennis Courts teams of 4 players (2 men and 2 women) 2 mixed matches, 1 men's doubles and 1 women's doubles 8 game pro set with add
Wooden Racquet Tournament: TBA
Herrin Open: August 1-2, 2020 Herrin Sports Complex
Saluki Open: June 27-28, 2020 Carbondale High School Tennis Courts
Monday Night Doubles League for 2.5-4.0 level: Carbondale High School Tennis Courts
12 and Under Junior Team Tennis: Every Tuesday Noon to 1:30 pm Cafbondale High School Tennis courts
Social Doubles Drop-In: Saturdays 9:00-10:30 am starting cost $5
Junior Challenges: Saturdays 9:30-10:30 am Juniors 7-14 starting cost $5

2020 Winter Tennis Clinic at Rend Lake College Indoor Tennis Court

Tuesdays 6:00-7:00 p.m. and 7:00-8:00 p.m. Jan and Feb 2020 Ages 10-18 Contact Sherry Collier

618-698-3782

Contact Audra Anderson www.andersontennisacademy.com

2019 Junior Programs

: Monday 5:15-6 pm, Tuesday 4:30-530 pm, Wednesday 3:30-4:30 pm and 4:3-6 pm
Thursday 3:45--5 and 5-6 pm
Contact Audra Anderson

This email address is being protected from spambots. You need JavaScript enabled to view it.

Southern Illinois Youth Team Tennis

- Click Here For More Information
---
Tell Us About Your Upcoming Event - Click HERE To Contact Us
---
USTA MID-SOUTH ILLINOIS DISTRICT
CTA OF THE YEAR AWARD FOR 2018!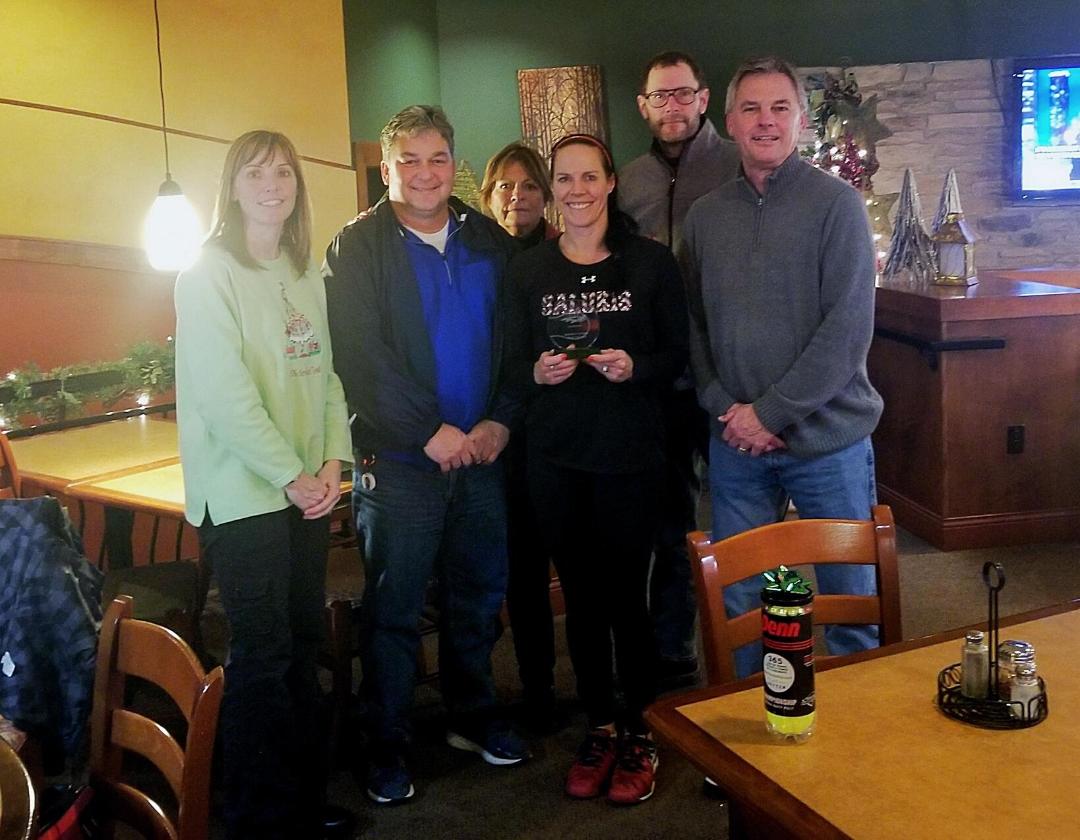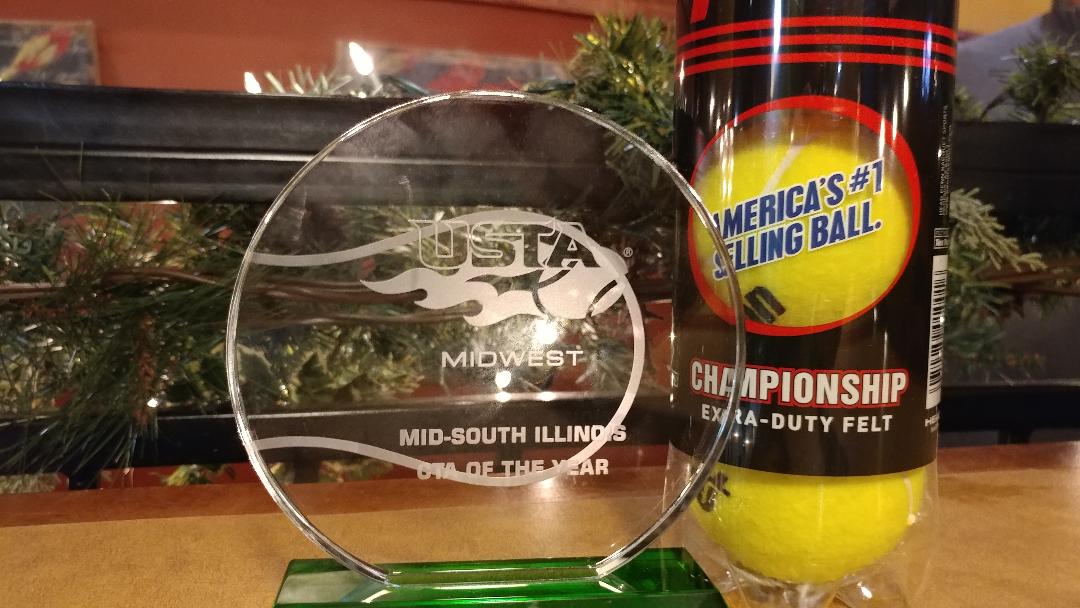 Our Sponsors