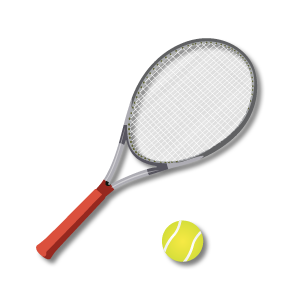 Current Events
Southern Illinois Youth Team Tennis
SIU Events for Everyone!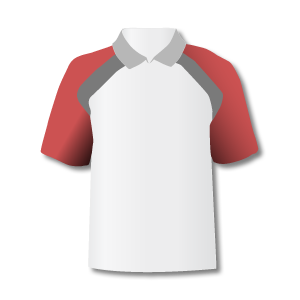 Have a Kroger Card? Sign up for Community Rewards through Kroger and a portion of the money you spend at Kroger will go to SITA!
Go to www.kroger.com at the top right corner there is a welcome sign in by the shopping cart.
Go to My account, sign in, on the left side under my account go to Community Rewards, search Southern Illinois Tennis Association. It is super easy and you will be helping the community while you shop.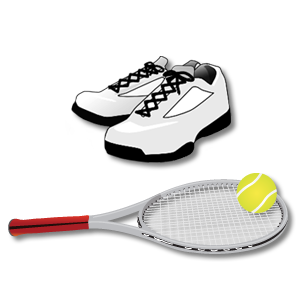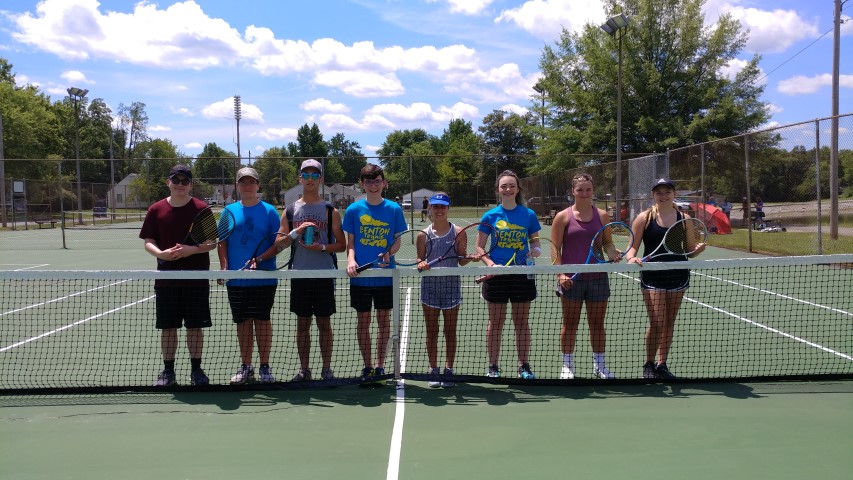 USTA 18 and Under Junior Team Tennis 2020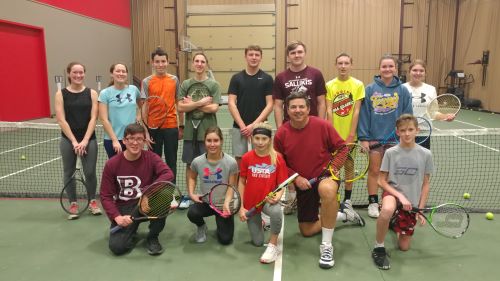 Winter Tennis 2020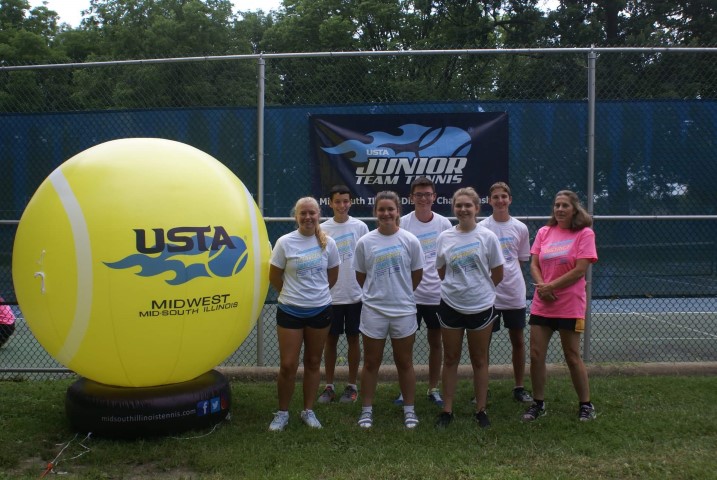 USTA 18 and Under Junior Team Tennis Summer 2019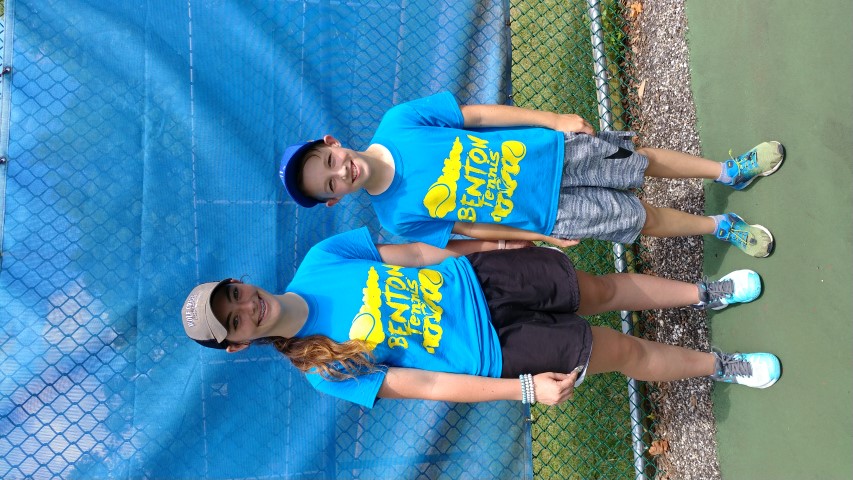 Kendra Metzger and Avery Henderson 2019 Sportsmanship Award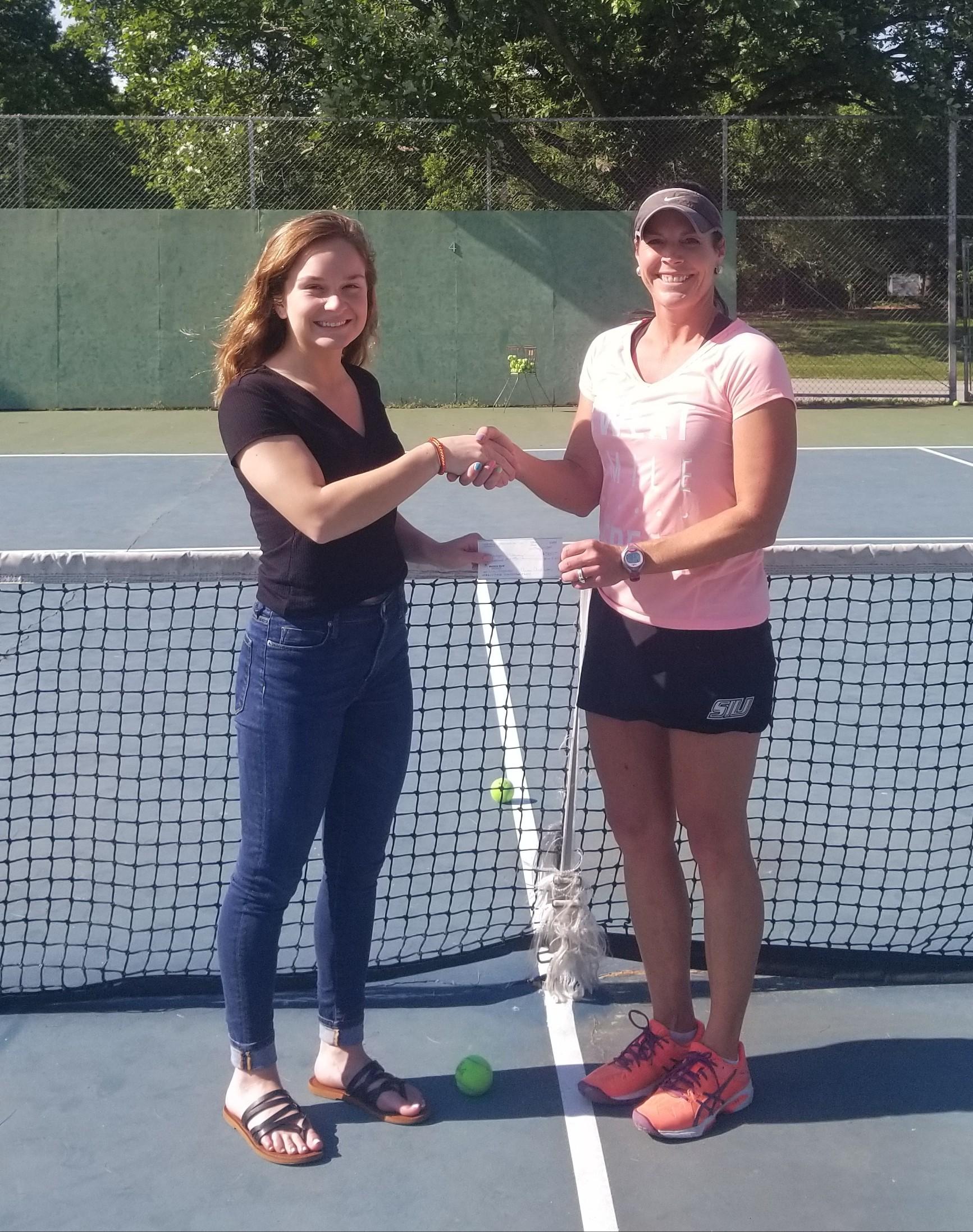 SITA 2019 Scholarship Recipient: Reagan Ridgway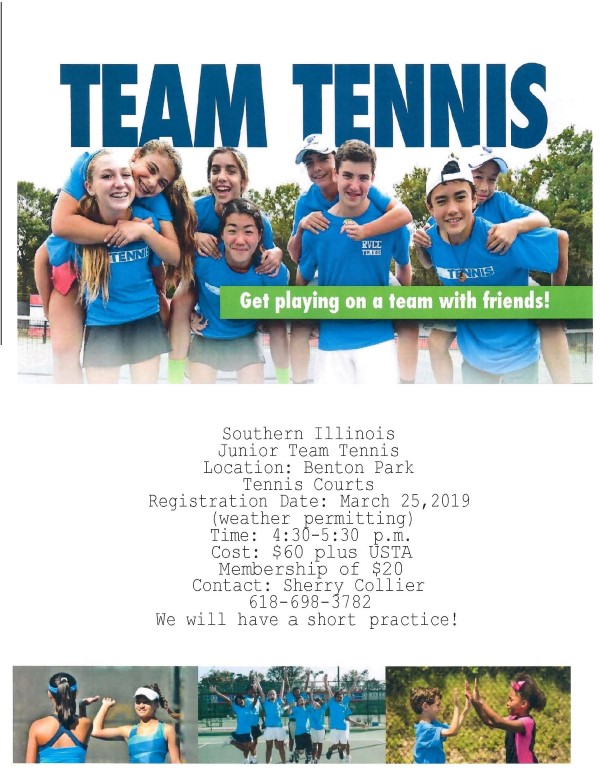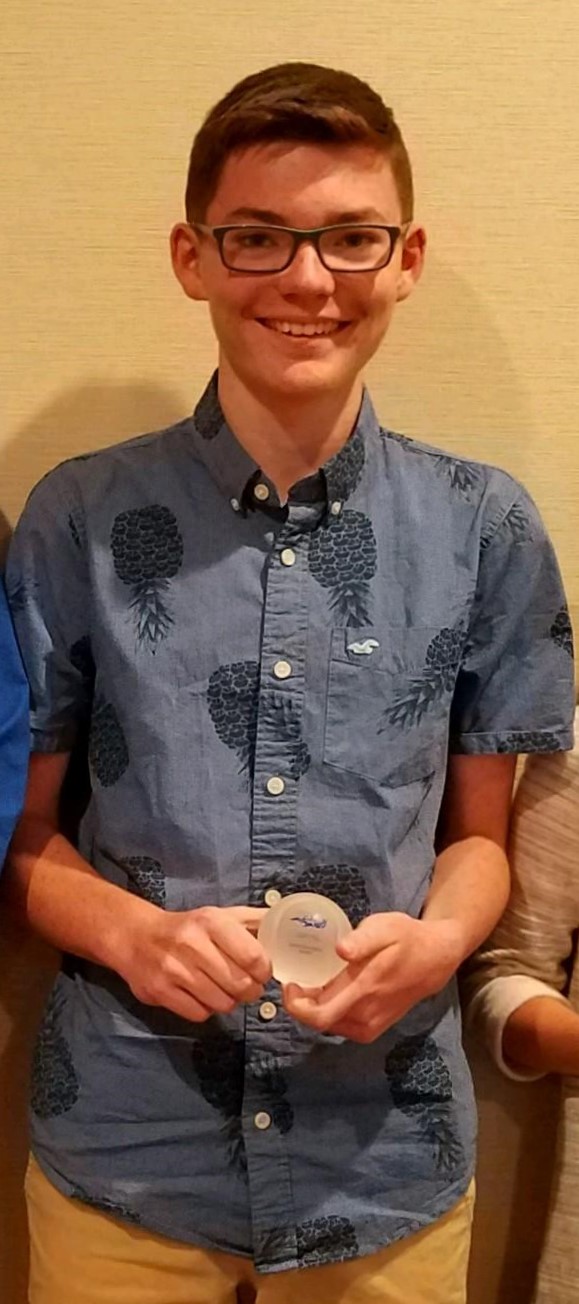 Sportsmanship Award
14 and Under age division 2018
Kameron Metzger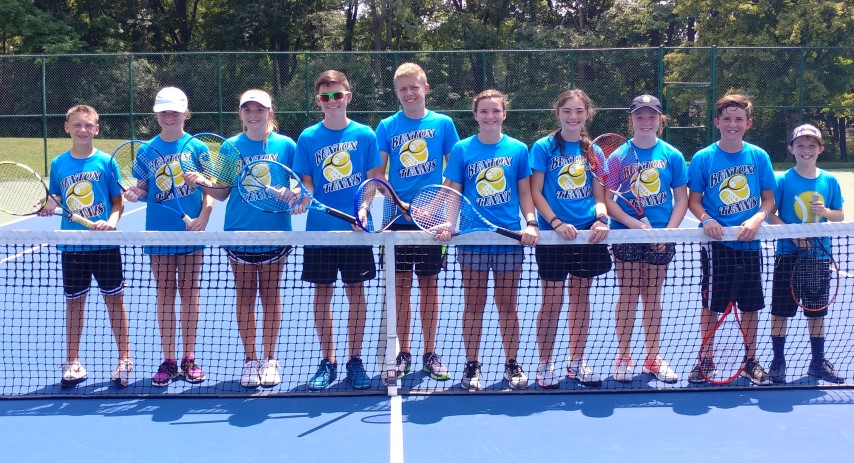 USTA Junior Team Tennis 2018
14 and Under Division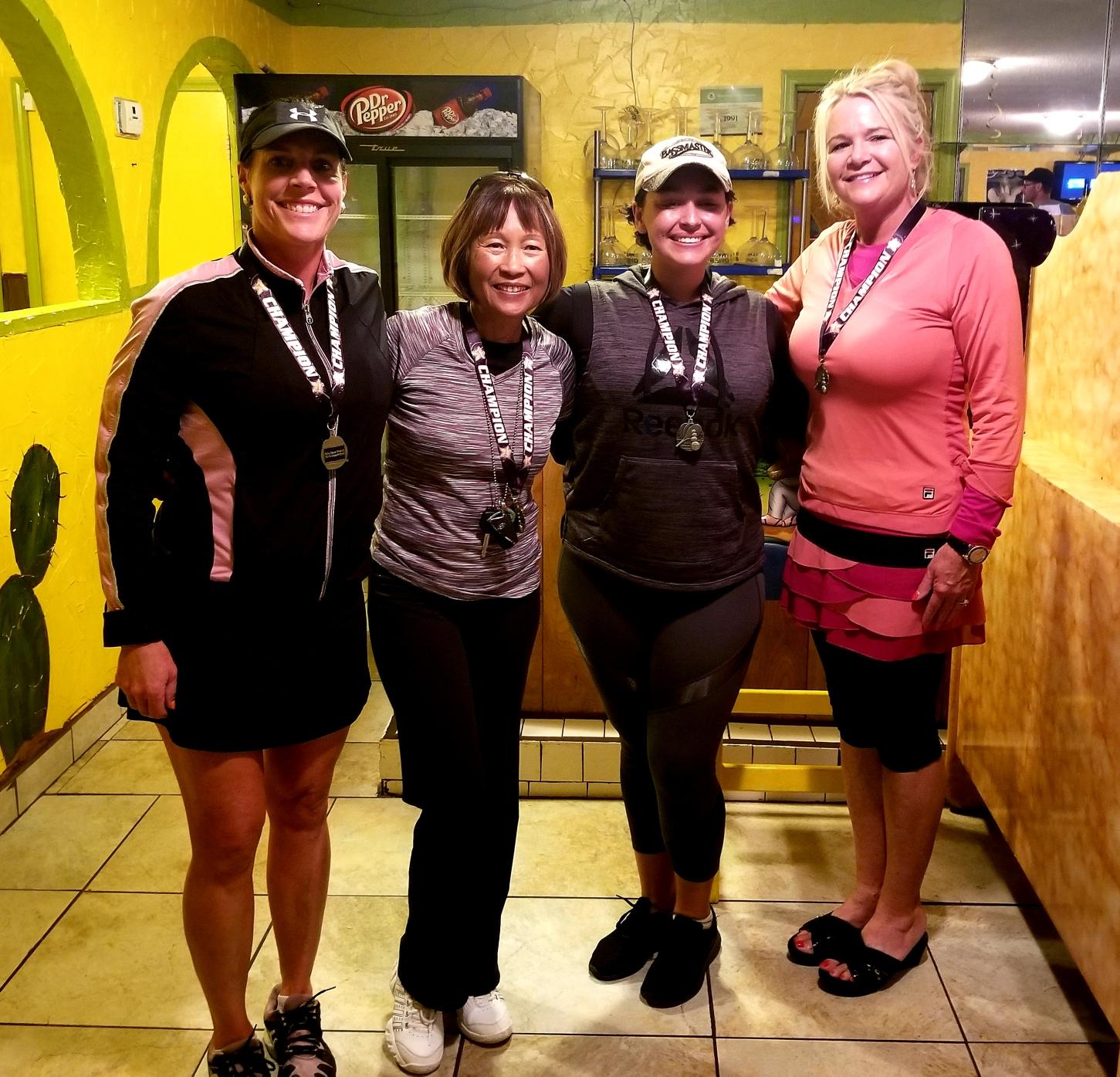 2018 Adult Team Tennis
Tournament Champions Herrin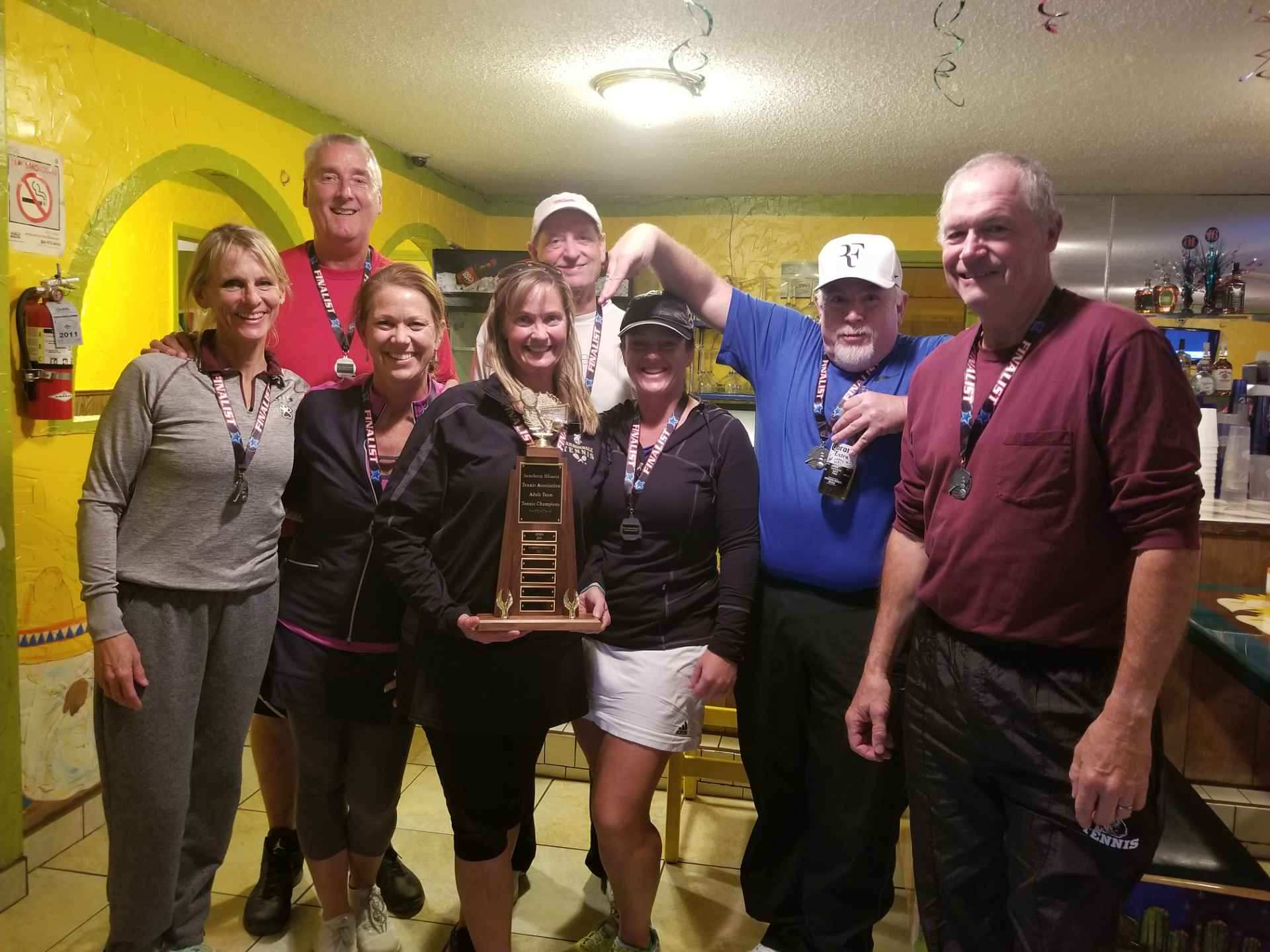 2018 Regular Season Champions
Carbondale-Sanford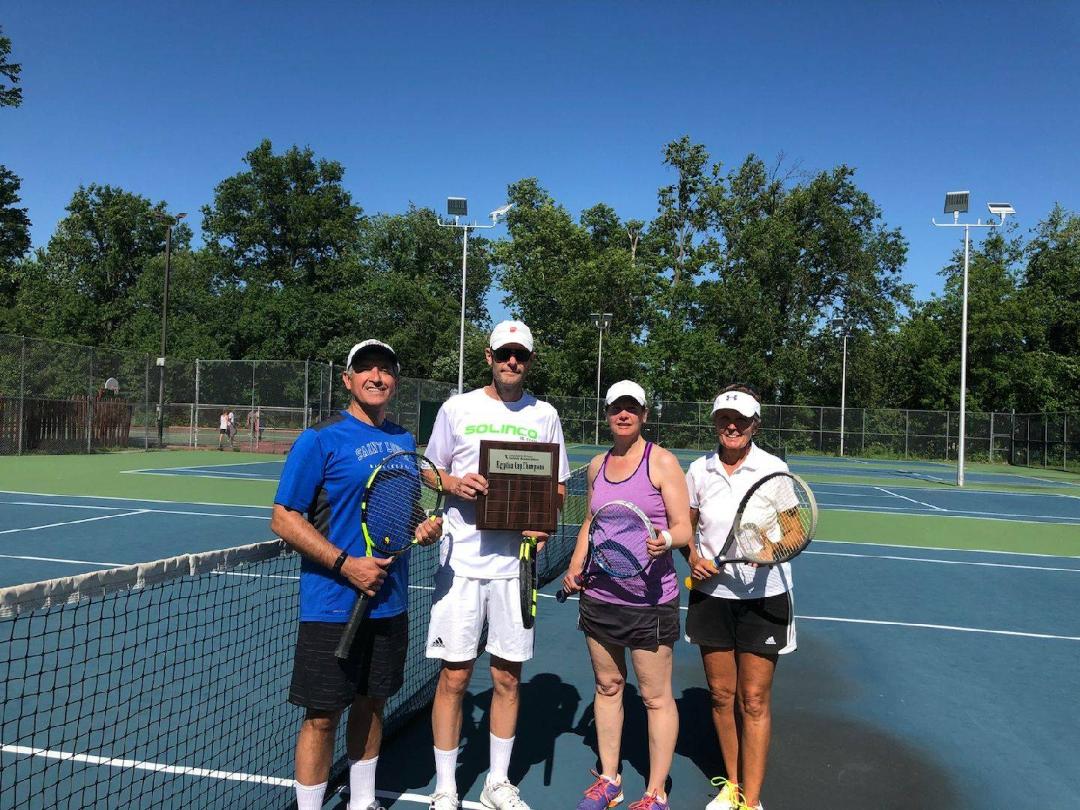 Egyptian Cup Champions
Spring 2018

Team Carbondale

Judy Auld SITA Scholarship
$500 Recipient Zach Pereira From CCHS
Submit Your Photos!!!
Warning
: "continue" targeting switch is equivalent to "break". Did you mean to use "continue 2"? in
E:\inetpub\wwwroot\sitennis\templates\sitennis2\functions.php
on line
177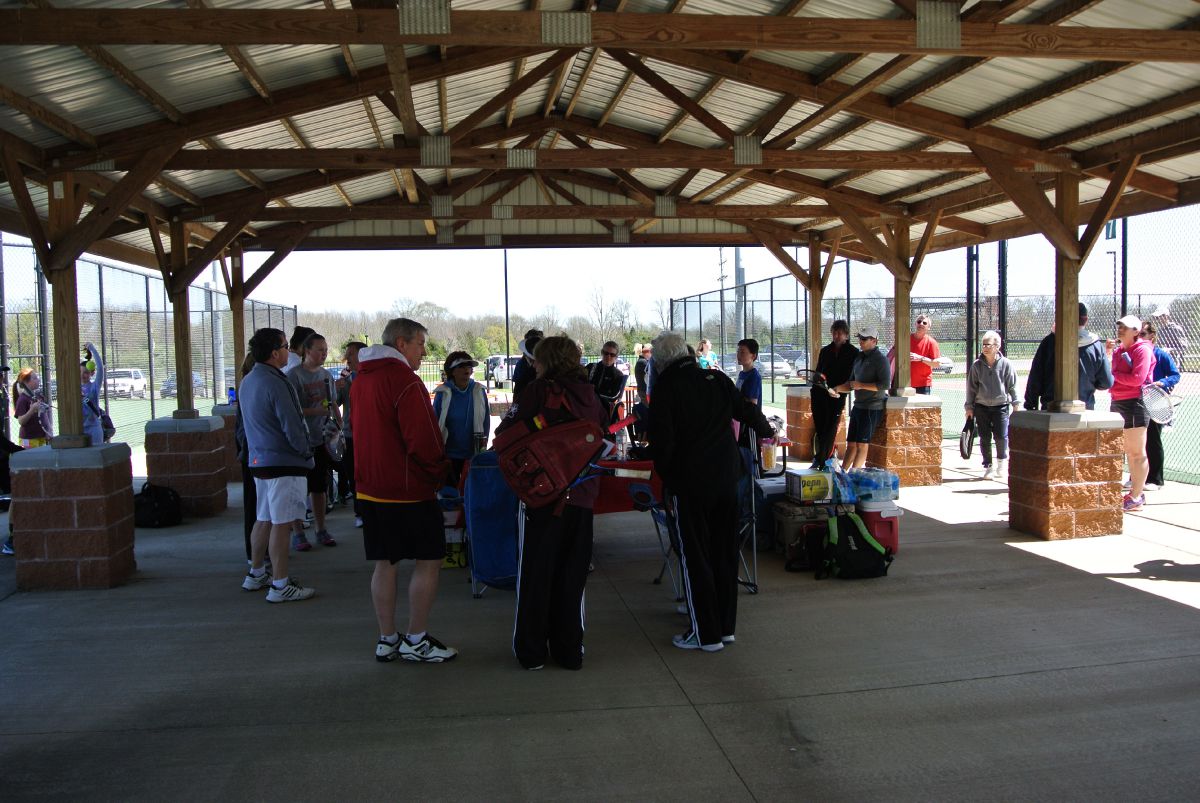 Click HERE To Signup To Our Website To Post Your Event Photos where they will be featured on our site for all to see!


Already a member?
Click HERE To Submit your pics!
Current Events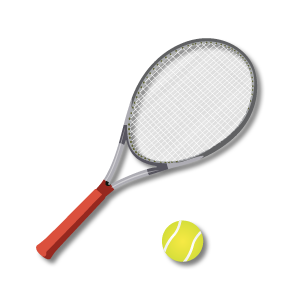 Play Tennis Midwest: May 15, 2022 at 1-3 p.m. at the Carbondale High School Tennis Courts. Free event for the whole family. Registered participants will get a free t-shirt for attending the event. Prizes, clinics (for beginners and youth) and match play for the adults.
Saluki Open: June 24-26, 2022 Carbondale High School Tennis Courts (Friday is orange ball and green ball only)
Southern Illinois Open in Herrin: July 29-31, 2022 (Friday is the orange ball and green ball is at CCHS)
Hat Challenge Fundraiser: Aug 26, 2022 6-8 p.m. at the Russell Street Courts in Marion, IL $15
Adult Team Tennis Rally #1: Sept 18, 2022 1-3 p.m. $20 per player
Adult Team Tennis Rally #2: Oct 23,2022 1-3 p.m. $20 per player
Spring Adult and Junior Clinics begins at Carbondale High School Tennis Courts April 8th, 2022. Contact Audra Anderson www.andersontennisacademy.com

Southern Illinois Youth Team Tennis

- Click Here For More Information
Wednesday Night Tennis Mixers: Benton, IL Tennis Courts from 6:30-8:00 p.m.
---
Tell Us About Your Upcoming Event - Click HERE To Contact Us
---
USTA MID-SOUTH ILLINOIS DISTRICT
CTA OF THE YEAR AWARD FOR 2018!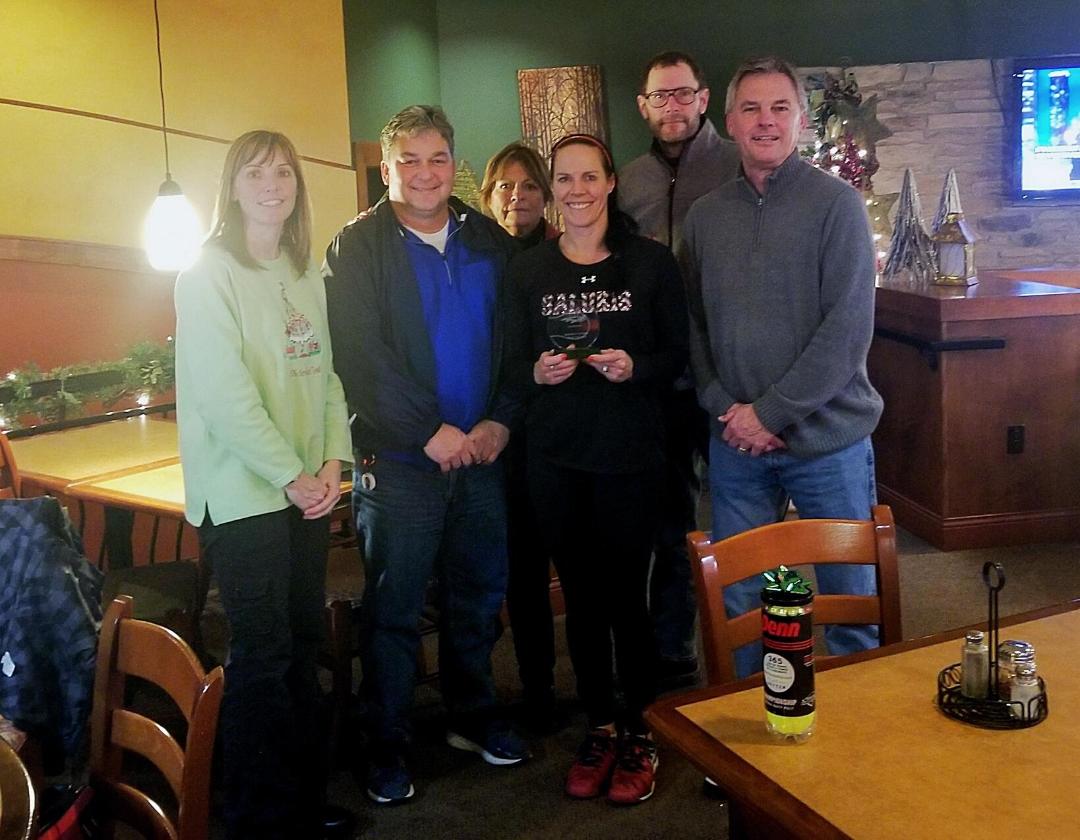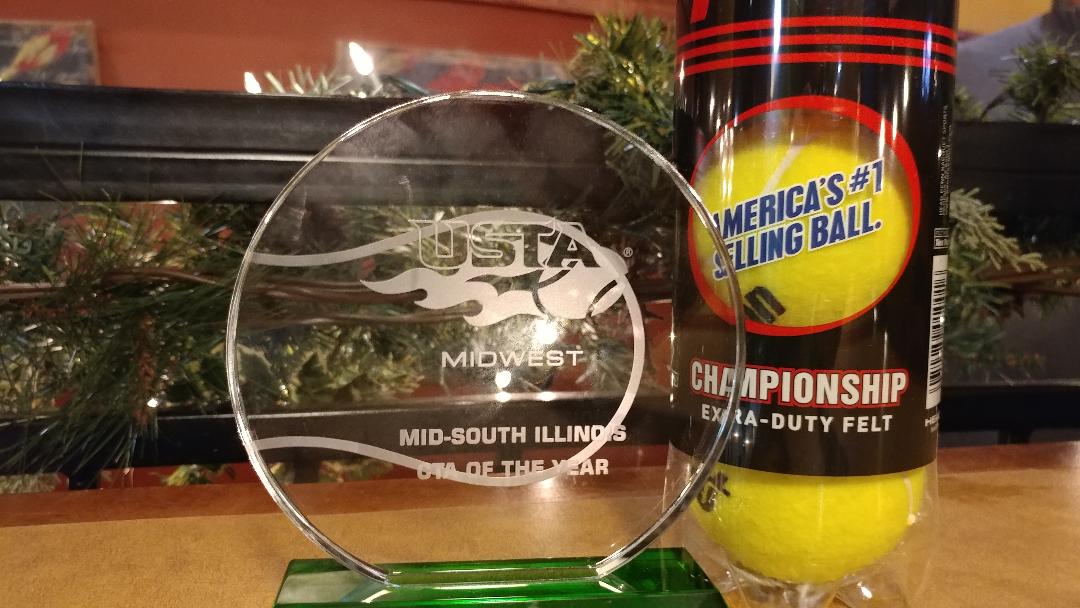 Our Sponsors